Review

tl;dr - | ✭✭✭✭✭ | I must say, I loved this story. I loved the writing style, I loved the characters, I loved the narrative, I loved the little excerpts. I loved it all.
Description (from goodreads) - It is 1939. Nazi Germany. The country is holding its breath. Death has never been busier, and will become busier still. Liesel Meminger is a foster girl living outside of Munich, who scratches out a meager existence for herself by stealing when she encounters something she can't resist–books. With the help of her accordion-playing foster father, she learns to read and shares her stolen books with her neighbors during bombing raids as well as with the Jewish man hidden in her basement.
Oh my goodness. This book. This book is a slow, gentle story. And don't mistake me when I say it is gentle - it is set during world war II. The content of the book is not gentle, but the pacing is. The pacing is like a calm river on a sunny day, gently sweeping you along. At first it doesn't seem to be going very quickly, but as it carries you on you realize its flowing much faster than you had originally thought. You've been swept up and carried away without knowing it.
Gosh. So, the narrative. It was so brilliantly done. Death narrates the story, and it was just perfect. This story could not have been told any other way. This story would not have been right had anyone else told it. Death was exhausted, hopefully, but a little melancholy, and the perfect narrator. He gave the story a bit of gravity, and giving sneak peeks into the ending of the characters was brilliant. You knew what was going to happen, but it didn't make it any less painful. And maybe knowing what was going to happen made you really appreciate the characters more while he was telling the story. I'm not sure, but it was so well done.
The characters. How can you not love the ridiculous flirt Rudy? Liesel and her love of books? Hansi and his kindness, his gentle soul? Rosa and her firm forceful insults masking love? Max, poor sweet jewish Max. The characters were wonderful. I can't even think of how to talk about these characters. But I absolutely adored them all. Even in the beginning, thinking "mehhh I don't think I really like this one character...", as the story goes on they come to grow on me.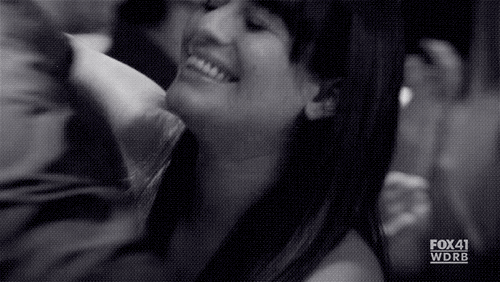 It was, of course, difficult at times to read about the events of WWII. Knowing how Max was treated before coming to the Hubermann's residence. The way people had to act, whether they believed it or not. The constant Hiel Hitlers, the vicious treatment between people that was not only a product of the time, but of the society that had been forged by the Nazi party ideals. But it wasn't a constant barrage of vicious treatment. I think the portrayal of the time was done well, without being overbearing or underwhelming. You definitely don't want to underplay the events, but too much darkness and it may be too hard to finish the story at all. Zusak, in my opinion, gives just enough darkness, just enough harsh history to make it real without making it overwhelming.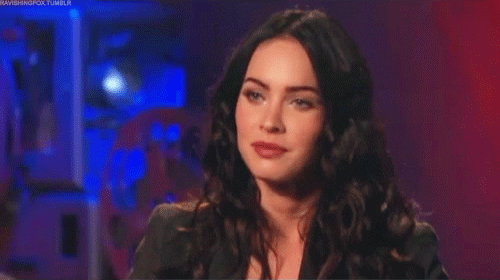 I would say this is a must read for everyone. So, so good.