Review

tl;dr |✭✭✭✩✩| This book was... ok. I am undecided if I want to continue the series, and maybe I will if I ever get through my massive stacks of to-read books. I felt as though the author had too many big issues that weren't addressed very well, and I didn't feel like the characters were very deep or fleshed out.
Description Every girl in Arras wants to be a Spinster. And why wouldn't you, when you get beautiful dresses, the best tech and anti-aging products, glamorous parties, and luxurious living quarters? But Adlice doesn't want to be taken from her family. Her parents know she's special, and have taught her to hide her ability to weave time and matter so the government won't take her to become a Spinster. She worked so hard to fail at her testing, but she made one mistake and it was enough for the Guild to know she was special. And she knew then, that would come for her in the night.
So, this book. This book, this book, this book. It was an interesting premise, although it took me a little while into the book until I could buy it and figure out what exactly weaving was. In fact, I'm still a little fuzzy on it. We are given multiple explanations, but it felt like every time the explanation was the same, and still very vague. But maybe thats the science part of my brain trying to figure out how that would work.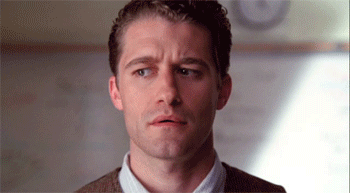 This book tackles a lot of issues. Sexism/misogyny, segregation, homosexuality (briefly), and I felt like there was something else masquerading around in there.... But I can't think of what. I felt that all of these issues were handled poorly. The most interesting characters were the men, and if this book is supposed to be women and the necessity of feminism, it was done very poorly. All the women fight with each other, they're catty, changeable, and gossipy. With the exception of Enora, Adlice's mentor. Men hold all the power, and all the high ranking positions. Women are trained to be teachers, secretaries, maids, or spinsters (basically). Men can be anything they want to be - politicians, CEOs, farmers, fishermen, etc. Gender roles are very tightly controlled. But honestly, if the women act as they do in this book, I can see how this happened. All the women are vapid, shallow, and unambitious. The men are ruthless, fierce, and go after what they want. It was honestly disgusting to read - it drove me crazy and I hated every minute of it.
There were segregation laws to enact "purity standards" between girls and boys. But I just don't get the point. I mean, unless we're going to quote 1984 by George Orwell, when Winston realizes that sex is power and people having sex leads to rebellion, I'm not sure what the author was trying to prove. Unless she was trying to make Adlice as awkward and "innocent" as possible when she meets her boys. Because - oh yes - there is of course a love triangle in this book. There's Erik, the blonde, well groomed, Guild puppet. Then there's Jost, the dark mysterious rude guy who treats Adlice with contempt the first moment she meets him. So you know, theres that awesome trope. Oh and just wait until you learn how they know each other, because of course they do. And of course she went there. It wasn't a surprise to me, I called it, but it could be for someone else who isn't paying attention.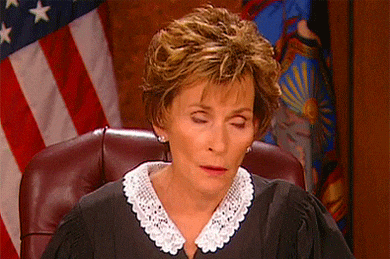 Anyways. This story was intriguing, just not very well executed in my opinion. Adlice is a sass mouth and constantly fighting and arguing with the higher ups. Which I did love. But she just... she wasn't that bright. She goes in argumentative and brash without any real thought or plan, and it backfires (of course). Which then brings on the guilt, which is dull to read after a while. I wanted to like her much more than I ended up liking her. Sigh.
But yeah. If you're looking for a scifi/dystopian easy read, I'd suggest it, though I'd recommend going in with low standards. it was interesting. It honestly felt like it was written as a book adaption of a film/tv show though. There were times where I felt like Albin was trying to describe something that had been shown on screen... But yeah. Thats all i've got.