Review

tl;dr I think a teenager who is not too discerning about their stories will like this book, especially as they may be able to relate to the main character and the content of the book. The content is definitely an important topic to cover. The writing was mediocre, but the story itself was decent. This book, and the review, could contain triggers though, as it confronts anorexia and eating disorders.
Description (from Goodreads) "Thou art the Black Rider. Go thee out unto the world."

Lisabeth Lewis has a black steed, a set of scales, and a new job: she's been appointed Famine. How will an anorexic seventeen-year-old girl from the suburbs fare as one of the Four Horsemen of the Apocalypse?

Traveling the world on her steed gives Lisa freedom from her troubles at home: her constant battle with hunger, and her struggle to hide it from the people who care about her. But being Famine forces her to go places where hunger is a painful part of everyday life, and to face the horrifying effects of her phenomenal power. Can Lisa find a way to harness that power — and the courage to battle her own inner demons?
Ooookay. So firstly: the writing. I'm not 100% sure, but I think this is Ms Kessler's first book. And if it was, I can both tell and forgive the writing style. It feels like a person's first attempt at a book, and it reads that way too. Its not terrible, but it could definitely use a bit of improvement technically. This could be something that I have begun noticing over the 100+ books I've read in the past year and a half, though. If you're in high school reading this, you may not even notice it.
Now for my thoughts on the story and characters. I think this story is really important for people to read, especially those who are currently struggling with an eating disorder. I never had one myself (I love pizza too much), but I've read some reviews of people who read the book and said Kessler absolutely hits the nail on the head with the way it feels having an eating disorder. The author herself even reveals that she struggled with an eating disorder when she was younger, which no doubts lends the realism to what Lisabeth feels when she's fighting with food.
The way its written, also, you see Lisabeth how she sees herself. Whenever Lisa looks in the mirror, she sees fat, so you see fat. When she sees food, she goes through her calorie counting process and the equivalent exercise she will need to do to make sure she's in calorie deficit. Its terrifying, and terribly sad to be part of.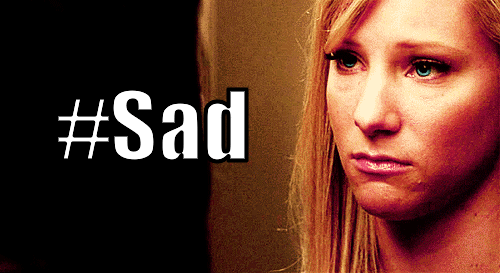 It was hard to read at times, because I would get so frustrated with Lisabeth and her actions. About how she would praise her friend's "control" over food - the way she could eat 20 cookies and then go throw it back up. But again, this is not a struggle I personally ever went through. I think its important for teenagers facing these struggles to read and to understand they're A) not alone, and B) not lost to the eating disorder forever.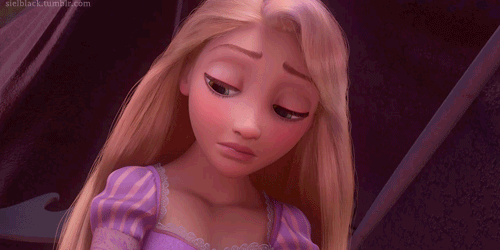 As for the whole "riders of the apocalypse" theme. I wasn't really into it. First of all, I read this book after reading Love Letters to the Dead (click for review) in which the main character writes letters to Kurt Cobain. Then I read this book in which the rider Death is fashioned after Kurt Cobain. I mean, they don't full on say that until the next book, but it definitely hints towards it. Super weird, especially considering I read these books a mere week before the 20th anniversary of Kurt Cobain's death. Crazy man, crazy.
I understand the purpose of the riders. Its a supernatural
event that allows the character to grow and overcome their struggles. But I felt like that part of the story wasn't done very well, and at times was a little cheesy. I think Kessler could've used any other supernatural method to help these characters overcome their problems, and it may have made a better story and better underlying plot.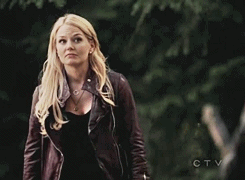 Anyways, overall these books, I think, should be read in high school by teenagers. I think they give at least some insight into people with eating disorders, so maybe if the person reading isn't struggling with one - they may have a better understanding as to why someone they may know is doing what they're doing.