Review

tl;dr I was so SO mad at the ending of this book... but its an important one to read. There will be spoilers, I will give warning and awesome gifs to give you a chance to run away. [[MORE]]
[[MORE]]Description Its 1984 in a dystopian future where your every movement is monitored. Computers and tv screens record your every move, and even thinking any different than the part can result in your deletion from society. Winston is tired of this life and this society, and has been performing small acts of rebellion, until he meets Julia. Then, his rebellion is taken to a whole new level.
Everything written in this book is pretty darn impressive, especially considering it was written LONG before much of that technology had come around. The scary thing about this book is that it could happen. In fact, sometimes it feels like we aren't too far away from this world.
Winston is an interesting main character. A bit dull, but then - what can you be in a society that can arrest you for a "thought crime" simply by twitching at the wrong moment? I like that he starts out his own little rebellion with a journal. Julia's character was interesting, and totally believable in her young age that she would want to be rebellious without causing any major government upheaval. Since she hasn't known any other society, any other way of life, it makes sense that she wouldn't want to over throw the government.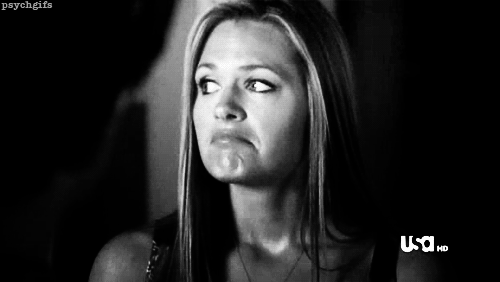 It was a bit hard to read the book, it did lag - especially when Winston starts reading the manifesto. It got to a point where I had to finish it, but it was a bit of a struggle to get through to the end.
But yeah, I think its an important book to read because its a very scary and realistic portrait of what can happen if you let your government have too much control over you. I felt this way when watching V for Vendetta also. Its too easy for the government to blind side everyone and start this horrible controlling civilization, and there are too many people who think its not possible. And those are the people who are going to be the first to be enslaved. With how reliant we are on our technology, and all the news about the government tapping into our phones and email, TV shows that show how easy it is for government officials to hack into a webcam and watch whats going on in a classroom (Yes I'm talking about that NCIS episode with the school going hostage)… its important to read these kinds of stories and be wary of what could happen in the future if we don't care enough to pay attention to the news and whats going on in our country.
Anyways, now its time for the SPOILERS!!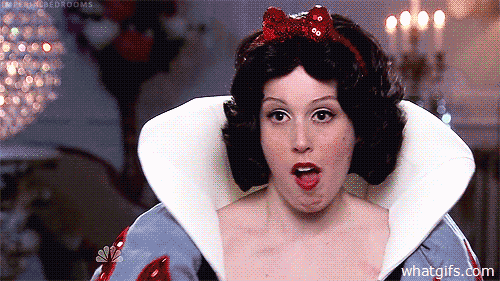 Ok so the end of this book. OMG THE END! I WAS SO MAD!!! I couldn't believe that whats-his-butt was just playing him, and that Winston just ended up captured and tortured until he submitted to Big Brother and his rules. It was brilliant and I hated it!! Of course I wanted Winston to be a part of something victorious, but noooo.
The way they completely warped Winston's mind was brilliant, and the psych major part of me loved it. Because it was the only way to ensure that he wouldn't want to just start up a rebellion again in a few years after he'd recovered. But it was so completely horrendous, the torture and the manipulation. And I was so angry because I didn't want Winston to end that way. I didn't want him to end up a part of that society any longer, and live in that horrible dystopian future that Orwell created.
What can I say? I'm a sucker for a happy ending, and I didn't know this one wouldn't have that. Le sigh.